Best Wings ideas & traditions from the whole world​
Wingboyz is on a mission to provide the best quality food with authentic taste.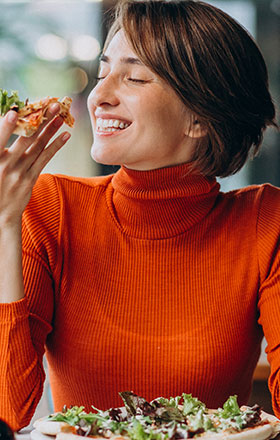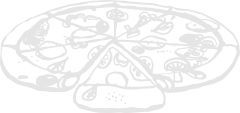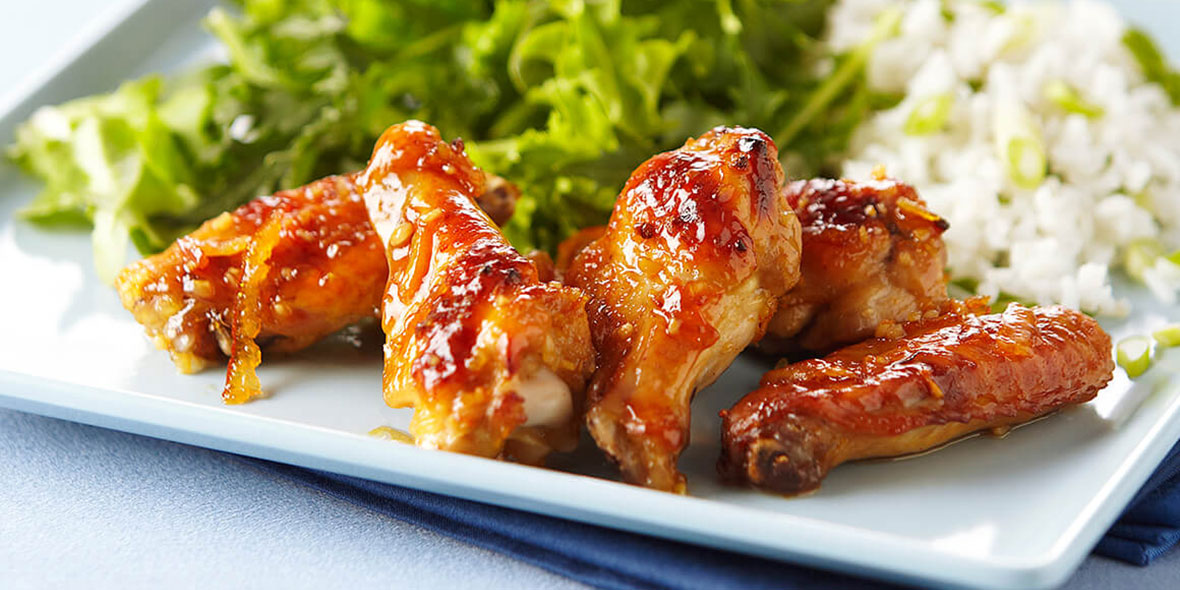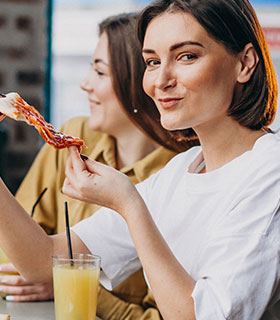 Quality is our #1 ingredient. That's why our Chicken Wings, Chicken Topping are made from chickens raised without antibiotics and fed an all vegetable-grain diet, with no animal by-products. Plus, our Bites are made with 100% chicken meat.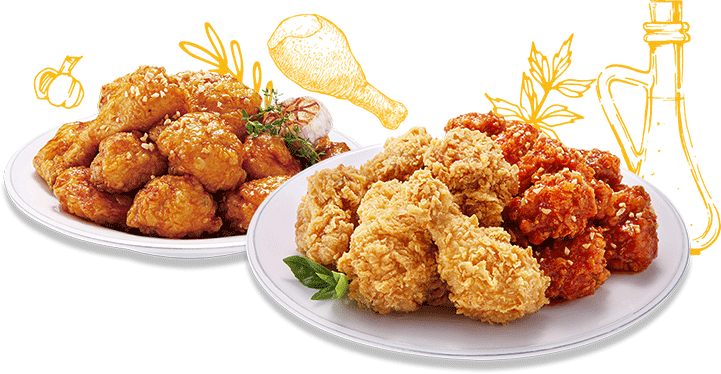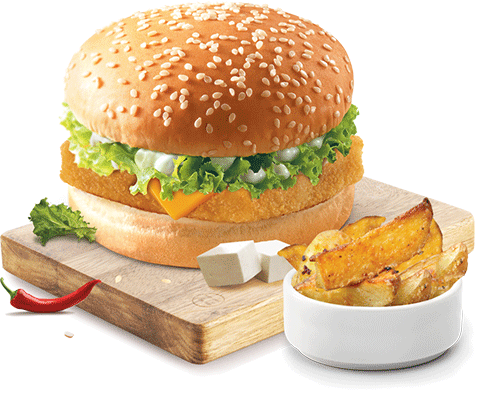 Some of the world's best cheese is made close to home! All our deliciously melty Mozzarella is made with 100% Canadian milk. We're proud to support Canadian dairy farmers.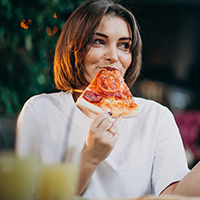 "I would be lost without restaurant. I would like to personally thank you for your outstanding product."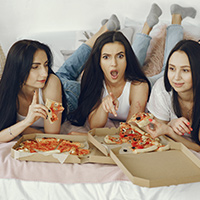 "I am completely blown away. I would also like to say thank you to all your staff. It's really wonderful."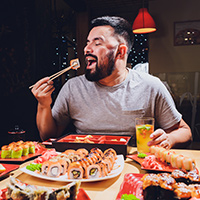 "Without food, we would have gone bankrupt by now. Thanks food! The service was excellent."